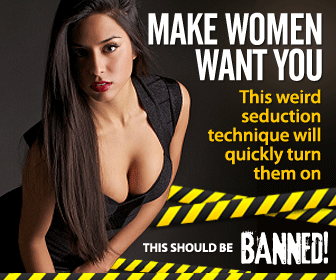 Black Eyed Peas wallpapers & pictures have been posted. Black Eyed Peas Have come a long way from their BestBuy television commercials. The band members have some of the most popular songs on the charts. The group formed in 1995 out of California and cinsists of four members - Will.I.Am, Taboo, Fergie and Apl.De.Ap.

The first single that became popular was back in 2003 with 'Where is the Love'. Their next album titled Monkey Business produced two popular songs - 'My Humps' and 'Don't Phunk With My Heart'. The band broke out in 2009 with two songs at #1 and #2 on the charts with 'Boom Boom Pow' and 'I Gotta Feeling."

IN 2011, the band announced an indefinite hiatus after years of touring around the globe. Rumors of a band breakup were denied.